Don't kick cities to the curb on automated vehicles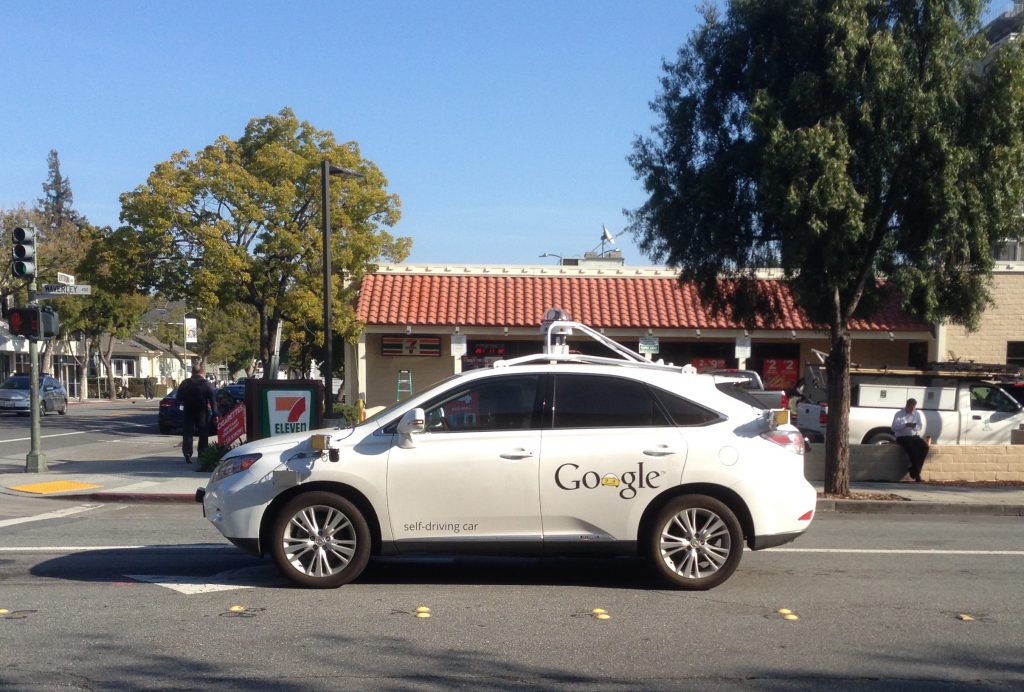 Congress is on the cusp of passing the very first federal law to regulate automated vehicles (AV).
Unfortunately, the Senate is on the cusp of producing a law that would leave cities, states, and the public in the dark while handing the keys to the industry.
The AV START bill could put hundreds of thousands of AVs on the roads, preempt states and cities from having any oversight in how those vehicles operate, and keep the public from accessing any of the valuable data about where and how they are operating.
With the Senate Commerce Committee considering this bill on Wednesday, October 4 before it goes to the full Senate, write your Senators with the form below and urge them to reconsider their approach.
Welcome, Greater Greater Washington readers!