Nominate your can-do city, town or region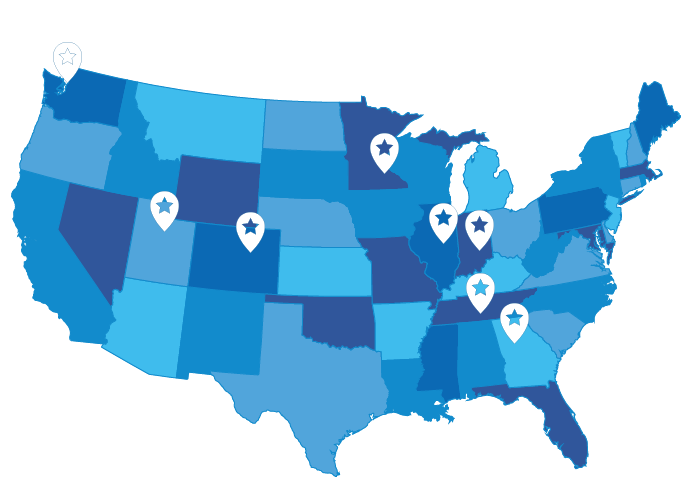 Hopefully you've seen our short but ongoing series of "can-do" places illustrating how local communities across the country are casting ambitious visions for transportation and working hard to make them happen. But should your place or region be in that list?
We here at Transportation for America are on the lookout for stories of these kinds of places; places that are investing their money more wisely, expanding their range of options for getting around, making new investments in transportation to create future value, building smart coalitions of citizens, business leaders, and elected officials to better plan for the future.
Let us know about the place you'd like to be considered for a future profile with the form below. Why does your place deserve recognition? What is it doing differently with regards to transportation than other places around the country? How has that place invested in ways that will allow them to create value in the future? What makes your place special?
No place is perfect and there are always points of criticism, but we want to help shine a spotlight on the stories of success from places around the country, so let us know below.