What happens when the trust fund goes bust?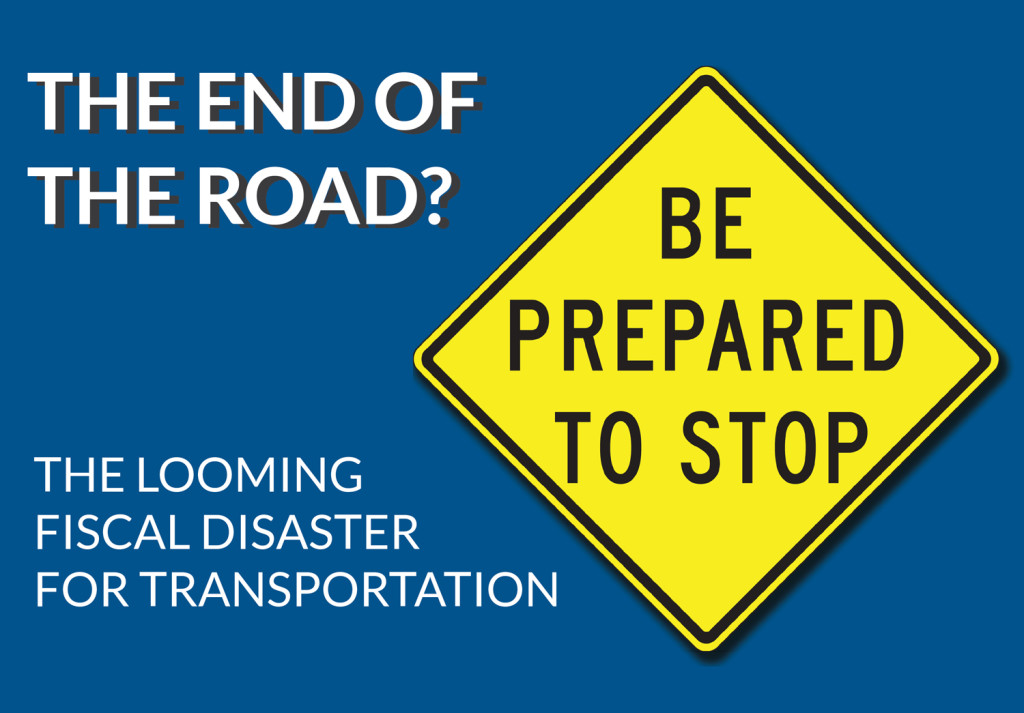 If Congress does nothing, the nation's transportation fund will be bankrupt before the end of the summer. A new report published by Transportation for America this morning chronicles the heavy financial toll that states and metro areas will face if federal transportation dollars for any new projects drop to zero starting this Fall.
That means that the feds will be unable to commit to funding any new projects, depriving states and localities of resources critical to maintaining and improving the infrastructure that makes our economy possible.
Send a message to your Senators and Representative with the form below.
When you send your letter, you can plug this sentence into your letter in the form below after the first paragraph. Fill in the blanks with data from the tables available at top right and bottom left of this page. Customized letters will have a greater impact.
My state of XX stands to lose $XX in federal transportation funding next year alone — which represents about XX percent of all transportation spending in the state budget. And the metro area of XX where I live could also lose $XX in spending that we depend on to invest in keeping our economy moving.