Set priorities for the 21st century – Preserve roads and bridges, expand our options and hold agencies accountable for smarter investements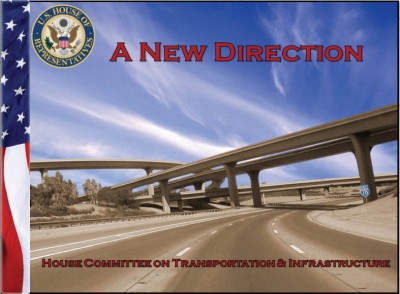 Late last week the House released the outline of their transportation bill, which would cut total transportation funding by one-third, kill the tiny slice of dedicated funding for safer walking and biking, slash transit funding and leave the repair of our crumbling roads and bridges to chance.
That is hardly a vision for the 21st century.
The Senate has a chance to do better this week with their version of the bill, but they need to hear from their constituents. We need strong, new priorities for this century: Preserve our existing highways and bridges. Expand the options that save money, time and energy. Hold states and regions accountable for smart planning and wise investment.
Send a message to your Senators today
---