Final transportation bill must preserve Senate provisions to prioritize repair.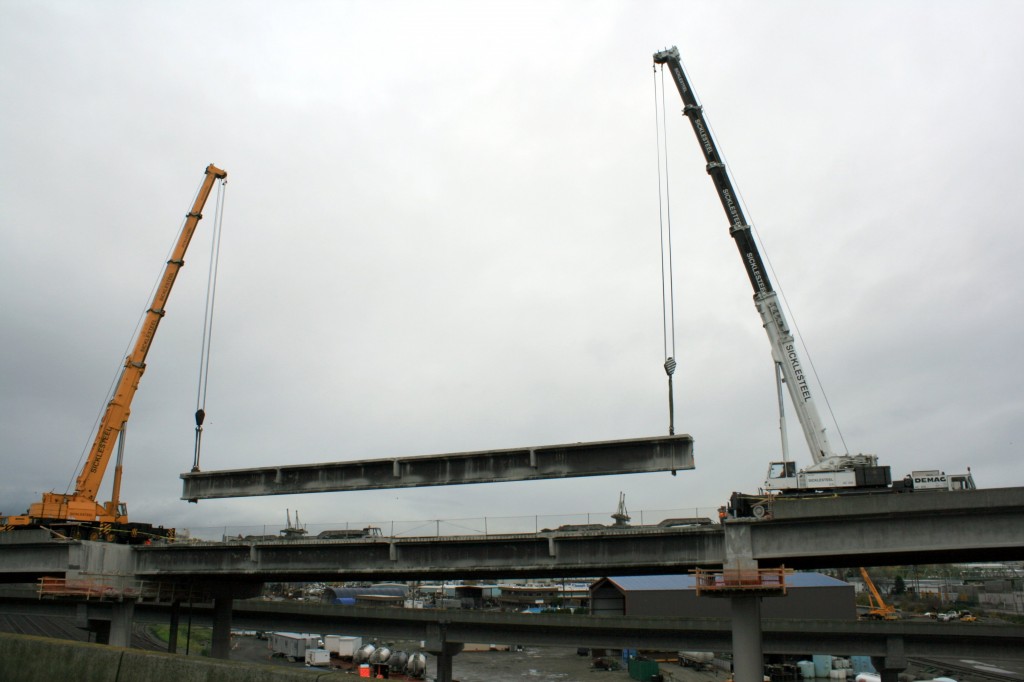 With more than 69,000 structurally deficient U.S. bridges and almost half of our nation's roads not in good condition, why are we continuing to spend limited transportation dollars to build roads we can't afford to maintain — while our existing infrastructure cracks and rusts and crumbles due to deferred maintenance?
Tell your senators and representative that the conference committee negotiating the transportation bill should preserve the strong Senate provisions that would make it a priority to repair our roads and bridges.
Send a message with the form below. (A different message will appear based on whether or not your target is on the conference committee or not.)